We are Transforming People! Join Us
Transforming People Academy is a School of Transformational Coaching. Train to become a Transformational Coach and Learn the Secrets to Creating a Life by Design.
How to become a Transformational Coach
The Journey to becoming a transformational coach has 3 stages, each one building on the previous.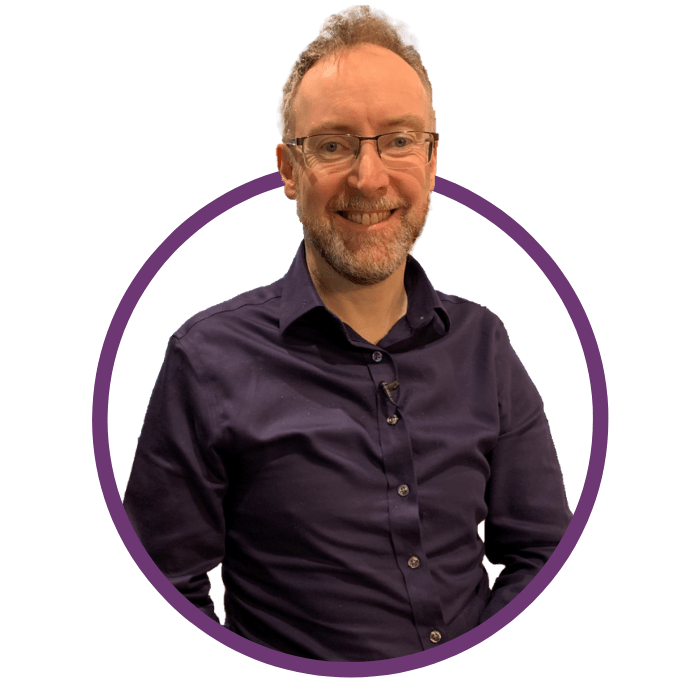 Understand how to create change in yourself and others, and be ready to start your transformational coaching business to help people overcome procrastination, reduce stress and anxiety, overcome phobias and help your clients set compelling goals that they know they can achieve.
Get Momentum on your journey by attending our Live intensive practice & feedback sessions to build on the knowledge and get hands on experience of your foundational techniques
Learn how to deep dive with your client into the deep structure of their Beliefs & Identity and uncover the prime concerns behind their deeply unconscious patterns that stops them being who they want to be, having what they want to have & doing what they really want to do.
What Our Students Have to Say
This is simply the best training I have been involved in. It has taken my understanding of transformation to higher levels and given me tools to help create deep change in people. ​
My greatest achievement this week was getting 100% in the test. Aim for100% and make it achievable. Personally that was a massive mind shift. Excellent training.
Micheal is one of Europe's finest trainers and therapists. He is an amazing teacher because he makes the material so easy to understand and utilise. He is a man on a mission to transform the world!
The most self-transforming week of my life! The training has dramatically accelerated all areas of my life and still continues to do so. Micheal's training style is personal, engaging and humorous, his genuine passion for development is infectious.