About Us
Transforming People Academy is a world-class training school for producing exceptional transformational coaches.
Reimagining Talent
Transforming People are reimagining talent. It is your talent stack and the sum total of all your skills and abilities, not just your goals that defines your success. It's your ability to do, to act, to behave a certain way that moves the world. Transforming People wants to remove the impedance that prevents your success and give you the talent to get there.

Transforming People are moving the world. Join us.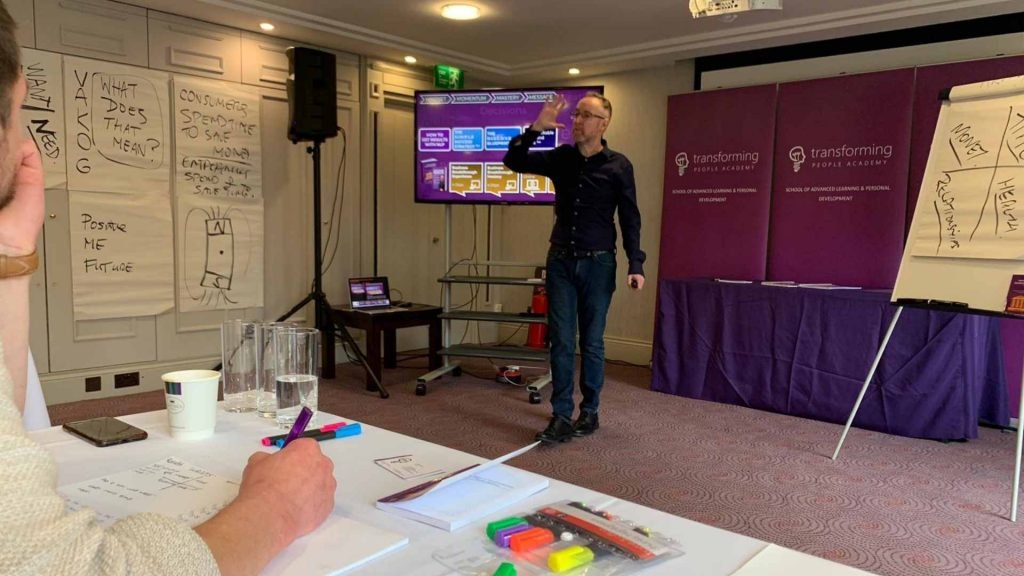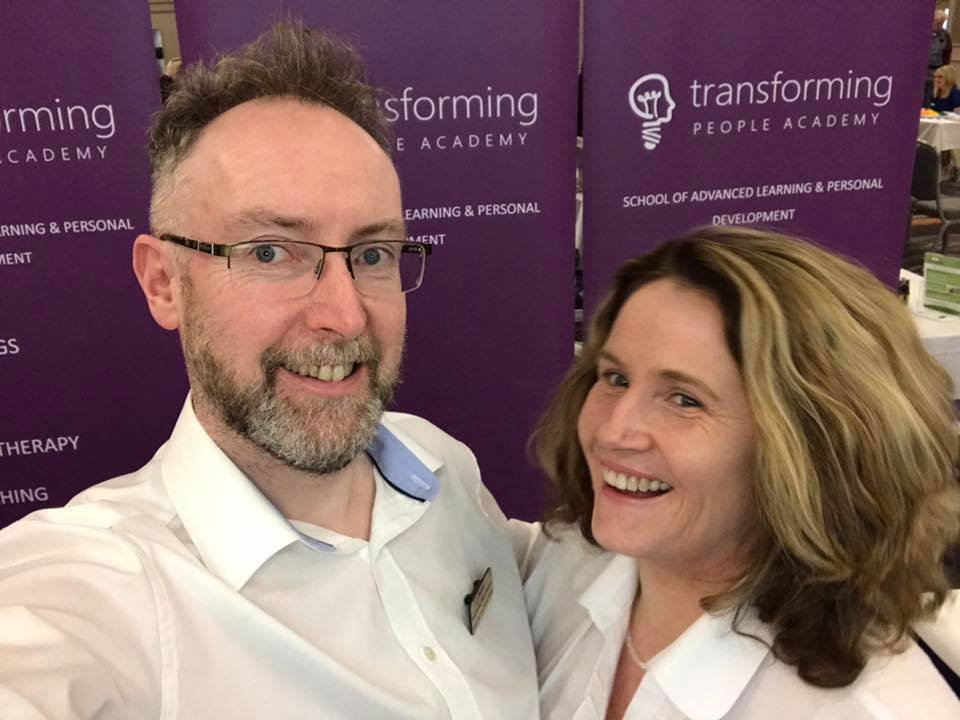 Our Story
Hello and Welcome! Micheal and Majella Colhoun here! We are both passionate about transformation. Since 2005, we have immersed ourselves in understanding deep and long lasting transformational change. We now teach this to our students. We co-founded Transforming People Academy to help Coaches and Health Practitioners master Transformational Coaching. If you would like to learn more about our story and news, subscribe to the our newsletter.
Meet Our Lead Instructors
-oOo-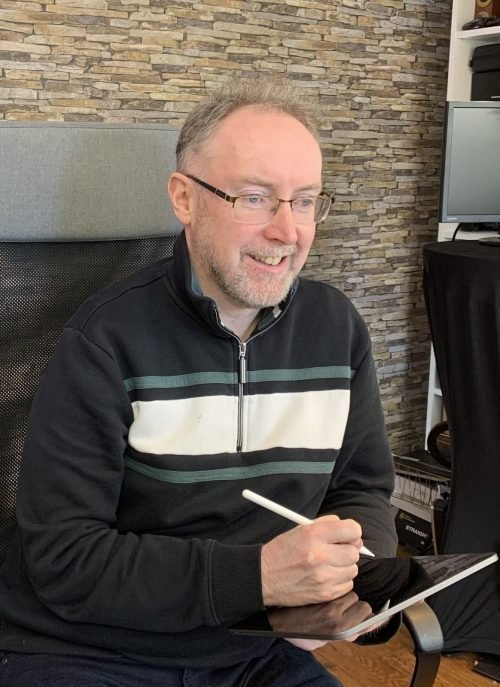 Lead Trainer with Transformation People Academy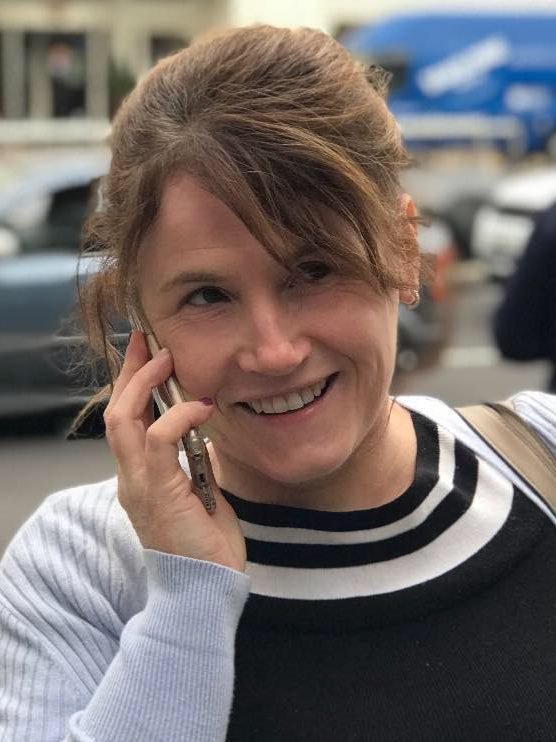 Trainer with Transforming People Academy
What Our Students Have to Say
This is simply the best training I have been involved in. It has taken my understanding of transformation to higher levels and given me tools to help create deep change in people. ​
My greatest achievement this week was getting 100% in the test. Aim for100% and make it achievable. Personally that was a massive mind shift. Excellent training.
Micheal is one of Europe's finest trainers and therapists. He is an amazing teacher because he makes the material so easy to understand and utilise. He is a man on a mission to transform the world!
The most self-transforming week of my life! The training has dramatically accelerated all areas of my life and still continues to do so. Micheal's training style is personal, engaging and humorous, his genuine passion for development is infectious.